We began Heritage Coal & Natural Resources in 2008. We have an exceptional group of employees, management, and owners who all possess a wealth of mining experience, many of which come from a long family history in the coal industry. This industry is more than a job to us; it is about carrying on the noble tradition of hard work, ingenuity, and vision that has helped build, shape, and power this great nation.
We are proud to be owned by 4th and 5th generation coal miners.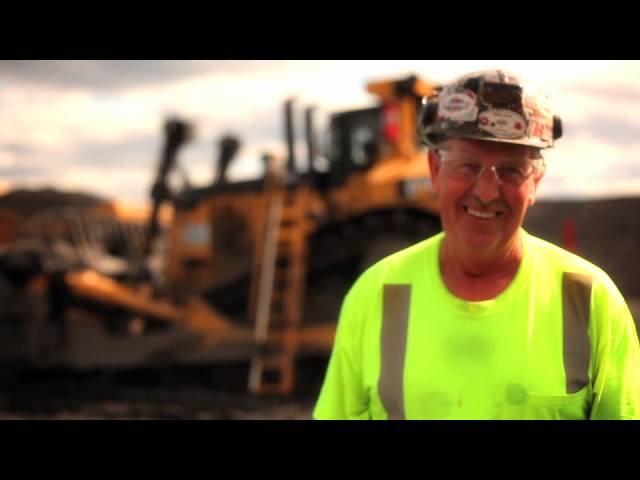 America Was Built on Coal
Click this text to start editing. This video and text block is great for descriptions about your business, products, or services. Double-click the video on the right to change it.
Here's what we've been working on
Heritage Coal has received various honors and recognition including both safety and reclamation awards. We take pride in running an effective, efficient operation all while restoring the mined land to its natural beauty.
/